We help you make the most of
your business!
To understand and have a clear, quantified and qualitative view of actual business, a company cannot bypass business analysis. By combining various approaches and expertise, FDLV is able to provide this view promptly. This view is necessary to take appropriate decisions for projects: When do we meet the ROI? What it the AS IS situation?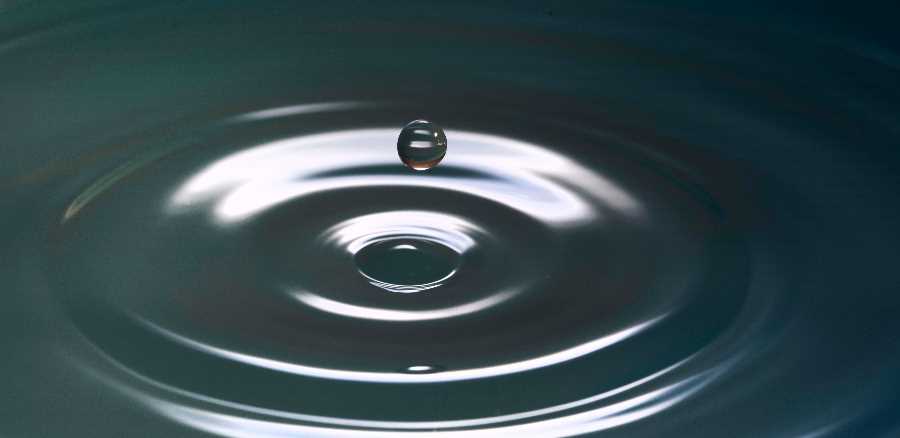 FDLV experts are highly qualified and experienced persons. They are specialized and certified in their specific domain.
Project Management
Efficient project management is the key of any successful changes. It is as important as operations to implement new ideas and concepts through an organization. Project management is the discipline of planning, organizing, securing, and managing resources to achieve specific goals. It is key to keeping costs under control and operations healthy. Operations will denote a good project scheme.
FDLV promotes a pragmatic and tailored approach, combining what the best methodologies can bring, without generating a heavy project administration and structure.
GAP/Impact Analysis
Once the AS IT and TO BE is done, a gap analysis enables transformation of expectations into project variables. What effort is required to meet the target? What systems need to be adjusted? What process needs to be reviewed? These questions are covered by the Gap Analysis, pointing out all the differences between today and tomorrow. Based on GAP Analysis, project cost can be quantified.
TO BE analysis
The TO BE analysis covers the expectation's definitions, whether they are regulatory or strategic. Once they are clear for all parties, they are described in terms of process, infrastructure, HR and IT. Knowing what clients want to achieve is one thing, but to set a successful project and meet expectations needs a structured approach defining the future.
Functional Testing
Testing will be conceived from the first project phases. FDLV supports its clients in order to cover all aspects during the final functional testing. FDLV is familiar with standard testing method- ologies and has a strong expertise around it. Testing is the insurance client expectations are met and final clients of client are satisfied with the new solutions.
User Acceptance Testing
Acceptance testing is the phase of testing used to determine whether a system satisfies the requirements specified in the requirements analysis phase. The acceptance test phase is the phase used by the customer to determine whether to accept the system or not.
Deliverable validation process
Once all business project steps are achieved, a validation methodology is to be set to insure correct handover of the final delivery. Based on its strong expertise, FDLV will ensure the projects and deliverables are correctly validated, all steps done properly and the solution is meeting its client's desires.
Change management
Changing processes and implementing change requires a structure, a quantitative part, as well as various analysis and specifications, but more importantly, implementing change is a human art. It requires understanding people's feelings and motivations to identify opposition to targets and obtain full cooperation of concerned staff. Change management increases project accept- ance for a successful project.
Business requirements & specifications
Once what has to be achieved is agreed, FDLV will specify what has to be adjusted to meet the TO BE scenario. This covers each single point, from procedures to data. New regulations might, for example, require specific client information. In such a case, FDLV specifies that information, who will collect it, how it will be collected, where to collect it, where to save it, how to process it. Based on business requirements, it is possible to design IT specifications to implement all changes into systems.
Training
When a client uses consultancy, this is for 2 reasons: in order to absorb an activity peak or the client does not have the skills. In the second case, FDLV business consultants set up a specific training plan to proceed a hand-over to ensure the client is autonomous after the project. The objective is to perform a tailored training based on the specific need of the client.