In case you need 
an expert...
Development
Creating and adapting new functions, new processes, new tools are part of the daily requirements to keep an organization at its best level. Competitiveness is crucial and technology is the root of fast and efficient processes.
 Therefore, it is important to rely on the best partner for development. For efficient development, FDLV can apply various methodologies, such as V-methodology, SCRUM for instance.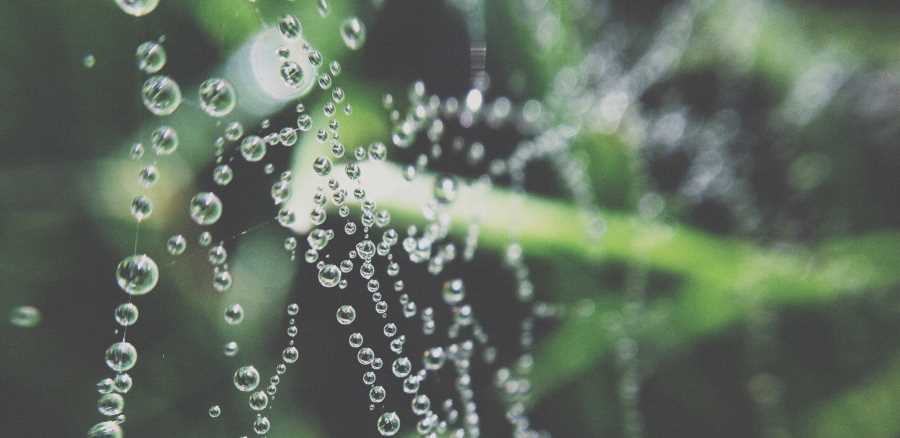 Our expertise:
.net : C# / ASP .net / VB .net - J2EE/Java : Struts / Spring / Hibernate / Swing - Portal technologies : Silverlight / Sharepoint - Mainframe : Cobol / Natural - Business Intelligence : Business object / SAS / Qlikview / Cognos / SAP BPC - Databases : Oracle / SQL Server / MySQL / DB2
Testing activities
When you ask your team if your development is ready to be put into production, you can receive 2 types of response: "We have tested, let's go !" In this case you have done tests. You might as well get the answer: "All risk areas are tested, there are five non-blocking unresolved issues. Here is the test report for the Go/No Go meeting." In this case, you've done Testing.
We apply recognized international standards such as International Software Testing Quality Board, ISO, IEEE, Tmap methodologies.
Minimization of project risks
We work on project transparency and project control by specifying standardized approaches and describing the corresponding results and responsible roles. It permits an early recognition of planning deviations and risks and improves process management, thus reducing the project risk.
Improvement and guarantee of quality
We ensure that the results to be provided are complete and have the desired quality. Defined interim results can be checked at an early stage. Uniform product contents will improve readability, understandability and verifiability.
Reduction of total cost over the entire project and system life cycle
The effort for the development, production, operation and maintenance of a system can be calculated, estimated and controlled in a transparent manner by applying a standardized process model. The results obtained are uniform and easily retraced.
Improvement of communication between all stakeholders
The standardized and uniform description of all relevant elements and terms is the basis for the mutual understanding between all stakeholders. Thus, the loss between user, acquirer, supplier and developer is reduced.
FDLV experts are highly qualified and experienced persons. They are specialized and certified in their specific domain.