We help you make the most of
your business!
To understand and have a clear, quantified and qualitative view of actual business, a company cannot bypass business analysis. By combining various approaches and expertise, FDLV is able to provide this view promptly. This view is necessary to take appropriate decisions for projects: When do we meet the ROI? What it the AS IS situation?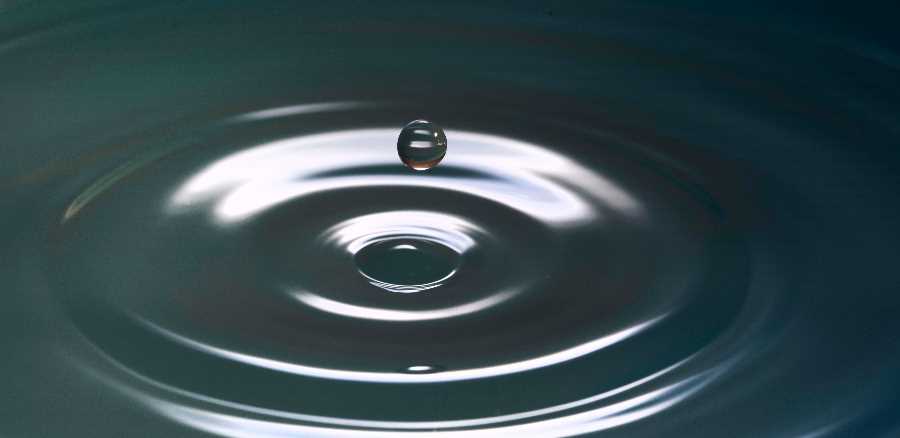 FDLV experts are highly qualified and experienced persons. They are specialized and certified in their specific domain.
Project Management
Efficient project management is the key of any successful changes. It is as important as operations to implement new ideas and concepts through an organization. Project management is the discipline of planning, organizing, securing, and managing resources to achieve specific goals. It is key to keeping costs under control and operations healthy. Operations will denote a good project scheme.
FDLV promotes a pragmatic and tailored approach, combining what the best methodologies can bring, without generating a heavy project administration and structure.