Small streams make big rivers.

We help our customers achieve the desired result through expertise and knowledge.
FDLV is a consultancy company employing around 40 people. We offer services on technology and business issues - ranging from information technologies to legal services.
IT Consultancy
FDLV is your best partner for any development projects using Microsoft, Oracle or open source technologies.
Read More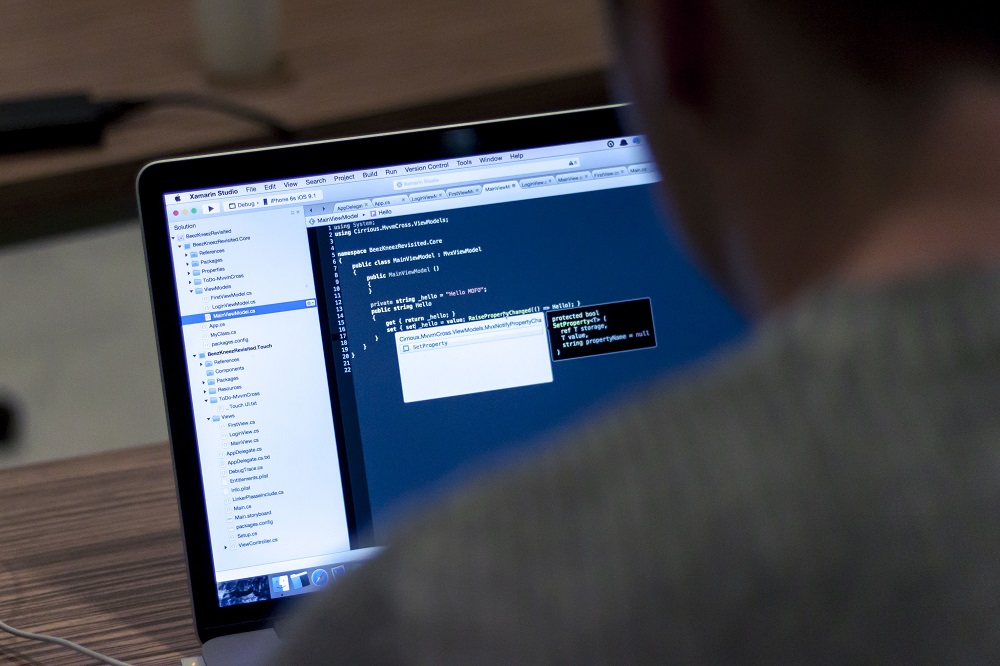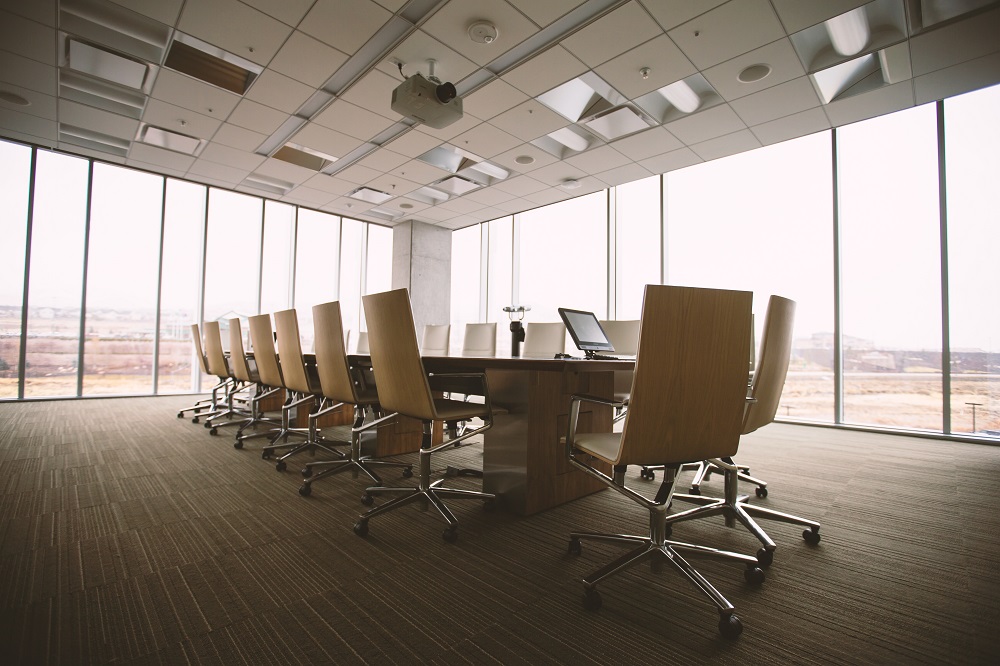 Business Advisory
To understand and have a clear, quantified and qualitative view of actual business, a company cannot bypass business analysis. By combining various approaches and expertise, FDLV is able to provide this view promptly.
Read more
FDLV Luxembourg was founded in 2007 and is held by a family holding (FDLV Group). The two partners are Frédéric & Christine Dezitter.
Our Values
FDLV is built upon three main values: Respect, Humility and Quality. These values help us to create a climate of confidence and to be close to our clients.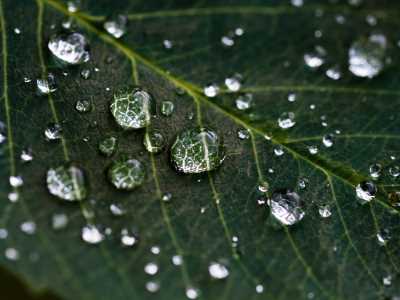 We know that quality has its price. If you are able to contribute your values to our common success, you could be the person we are looking for.