In case you need 
an expert...
Development
Creating and adapting new functions, new processes, new tools are part of the daily requirements to keep an organization at its best level. Competitiveness is crucial and technology is the root of fast and efficient processes.
 Therefore, it is important to rely on the best partner for development. For efficient development, FDLV can apply various methodologies, such as V-methodology, SCRUM for instance.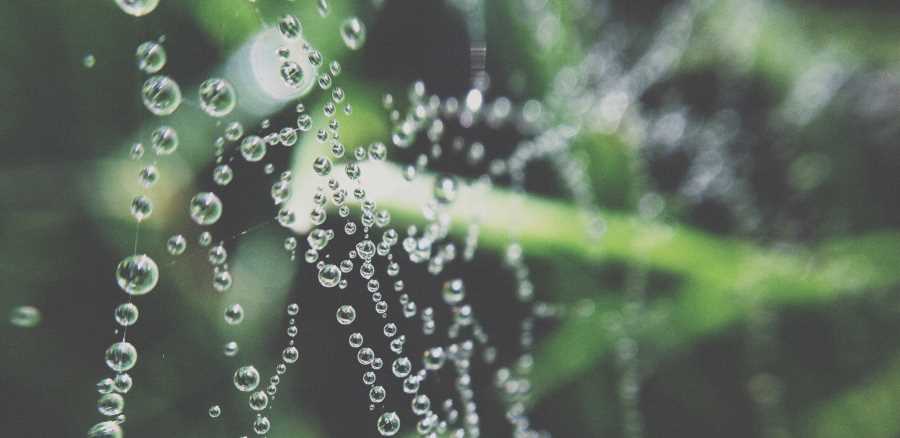 Our expertise:
.net : C# / ASP .net / VB .net - J2EE/Java : Struts / Spring / Hibernate / Swing - Portal technologies : Silverlight / Sharepoint - Mainframe : Cobol / Natural - Business Intelligence : Business object / SAS / Qlikview / Cognos / SAP BPC - Databases : Oracle / SQL Server / MySQL / DB2
Testing activities
When you ask your team if your development is ready to be put into production, you can receive 2 types of response: "We have tested, let's go !" In this case you have done tests. You might as well get the answer: "All risk areas are tested, there are five non-blocking unresolved issues. Here is the test report for the Go/No Go meeting." In this case, you've done Testing.
We apply recognized international standards such as International Software Testing Quality Board, ISO, IEEE, Tmap methodologies.
FDLV experts are highly qualified and experienced persons. They are specialized and certified in their specific domain.